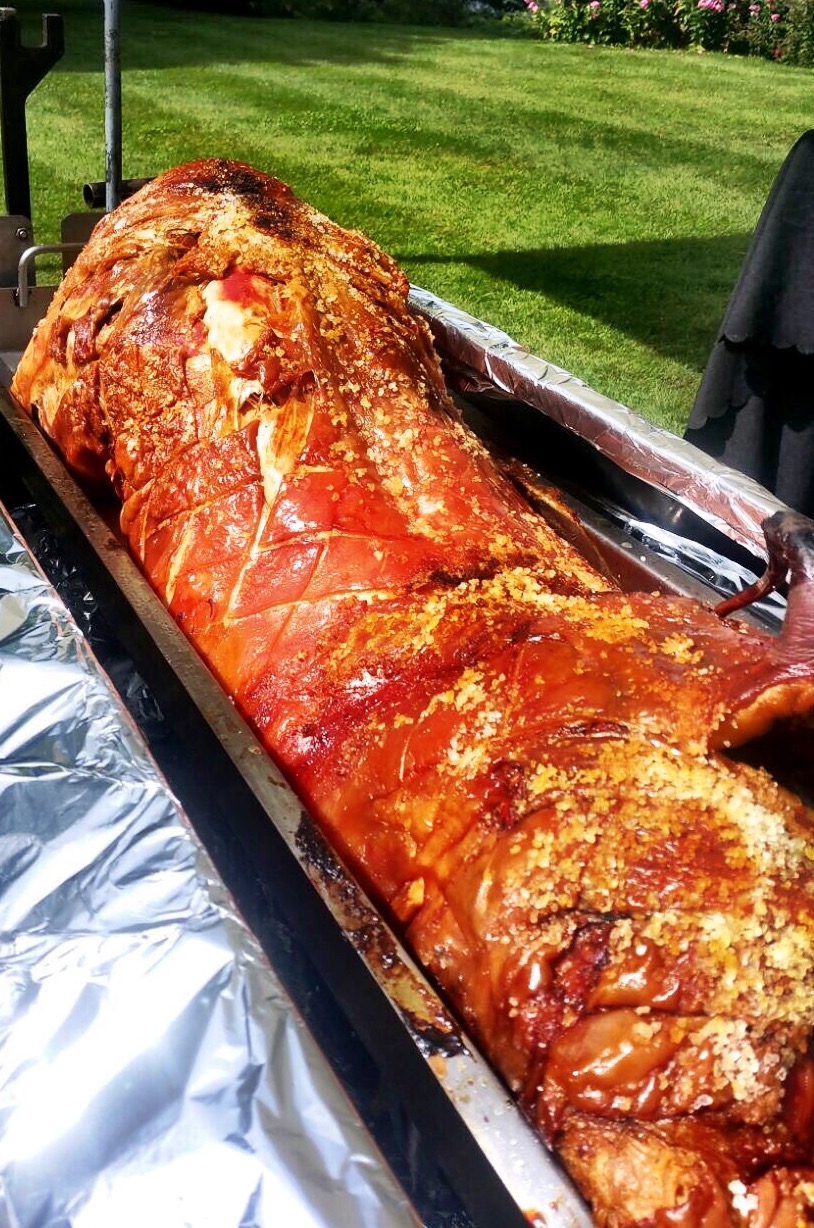 Your new event caterers are dedicated to crafting your perfect event, which means we of course like to dig in and learn a bit more about you to bring you the kind of dining that you want. But we know that it's a two street in event catering, so why not come get to know a bit about us at Hog Roast Morden too! All great relationships are built on trust, and with a better relationship we can deliver even better dining to you.
Premium Level Caterers
The team here at Hog Roast Morden have come from all walks of life, but we manage to operate as one big happy family thanks to our shared commitment and love for one thing: great food catered in style. Each of us has committed ourselves to being food and catering experts, and with such a breadth of new recruits and experience veterans in one we have all that it takes to turn out event dining that we ourselves, first of all, are always proud of.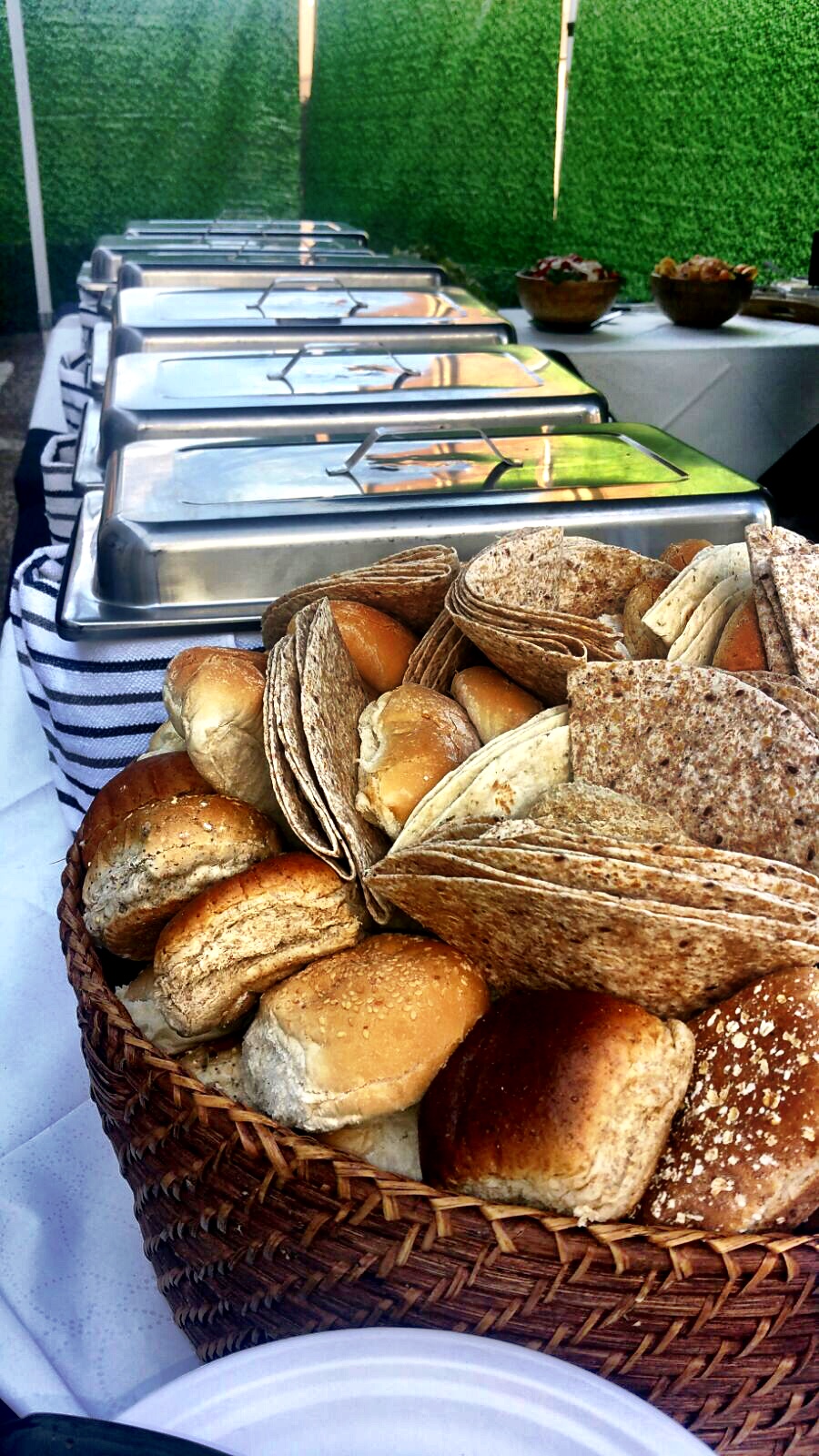 Our highly trained and experience chefs of course lead the way, making the rest of our jobs just that little bit easier with their aptitude for putting on a show and delivering exceptional tasting dishes. They know just how to treat our high-grade meats to get the very best out of every roast. You won't ever find a dry or overworked pork cut anywhere in our selection; it is tender juiciness and perfect texturing every time! They set the standards and we make sure to keep up to their demands by supplying them with only the best meats and ingredients from top end local sources. From there their culinary magic takes hold and whisks you away to a glorious land of supreme taste sensations and dining enjoyment. Our servers then top off the entire experience with their perfect professionalism and sublime stylised service, making your catered experience one of exceptionality.
When working with Hog Roast Morden we like to invite our customers to be a part of the experience as much as they want. You'll find our team perfectly jovial and ready with any answers to queries on all things food and catering. They're a highly knowledgeable bunch who love a good natter! But you'll also find them perfectly professional and highly skilled too, allowing them to deliver an inch perfect event dining experience to your event!
A History Of Brilliance
Being the number one caterer with stylish hog roasts and unforgettable service didn't just happen all in one day. Our story stretches across decades with a sustained growth throughout, pushed on by our drive for innovations and ingenious design in our catering capabilities.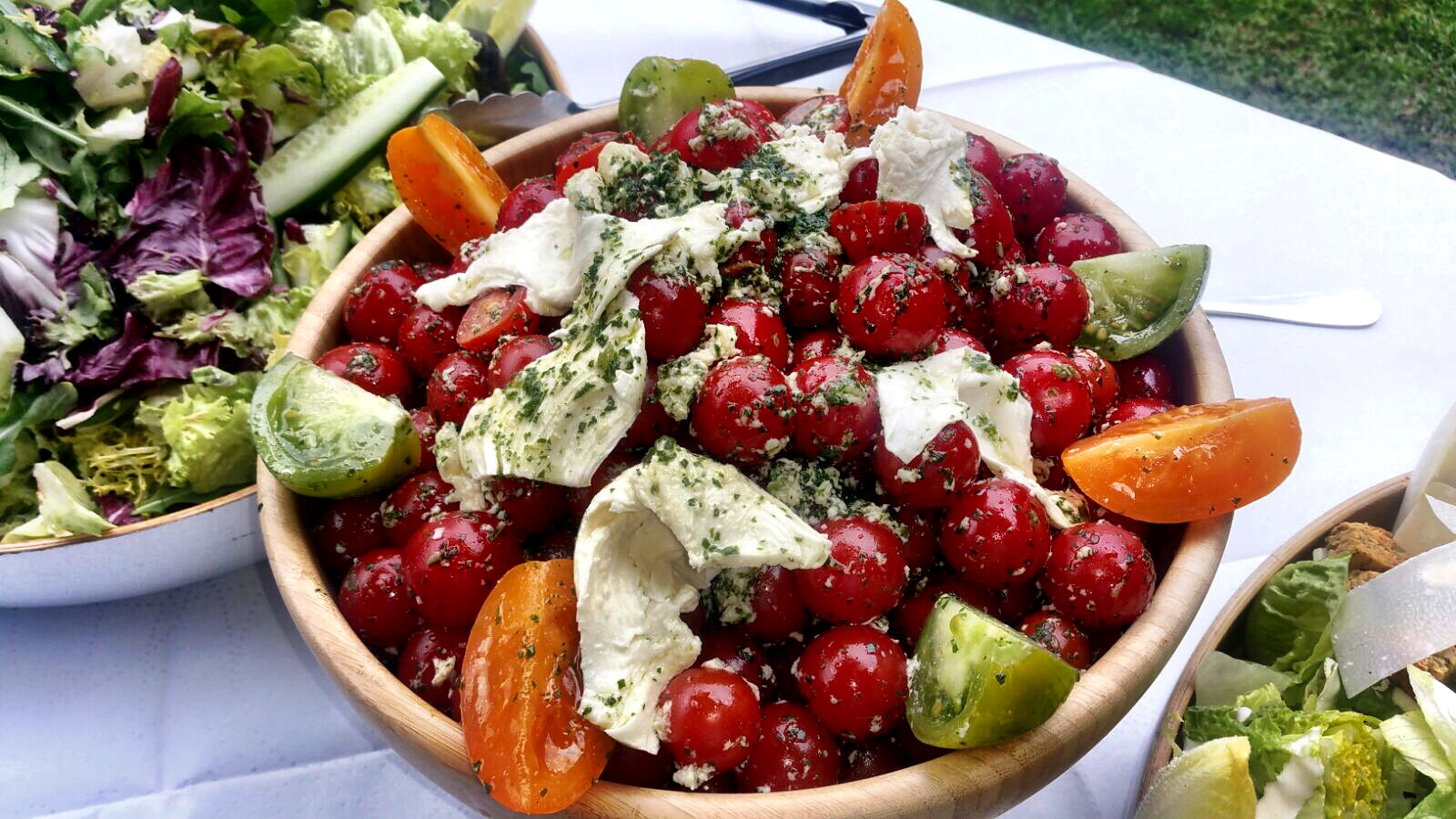 With the current catering capabilities not fitting our ambitious needs and the drive for prime hog roasts out on the catering market, we searched for the best way to fit our catering needs. The answer came in our Titan hog roast machine which we still use variants of today. This robust piece of art allowed us to cook up a storm and take exceptional hog roasts all across the nation, beginning the titan enterprise that would come to be the Hog Roast Morden empire, stretching across multiple franchises all across the UK today! We continue that history of ingenuity and stylish design through every single one of our events still, stretching ourselves always to do more and deliver even better event dining experiences (if such a thing is event possible!) to every one of our customers!
Your Event Caterer Today
Hog Roast Morden is all about you. Your event should be made your way – we just add our distinct flavour and style to it, but it is always made to your wanting. By calling Hog Roast Morden today we'll get to work crafting your perfect event dining experience. We'll need just a little about the type of event and how you envision your dining. From there we can bring you free quotes on a range of packages that will cover all options, from formal or informal serving styles to outdoor or indoor dining, set menu or buffet style, drink service options and beyond!
Make your next event a special day with the perfect foods and services of Hog Roast Morden today!